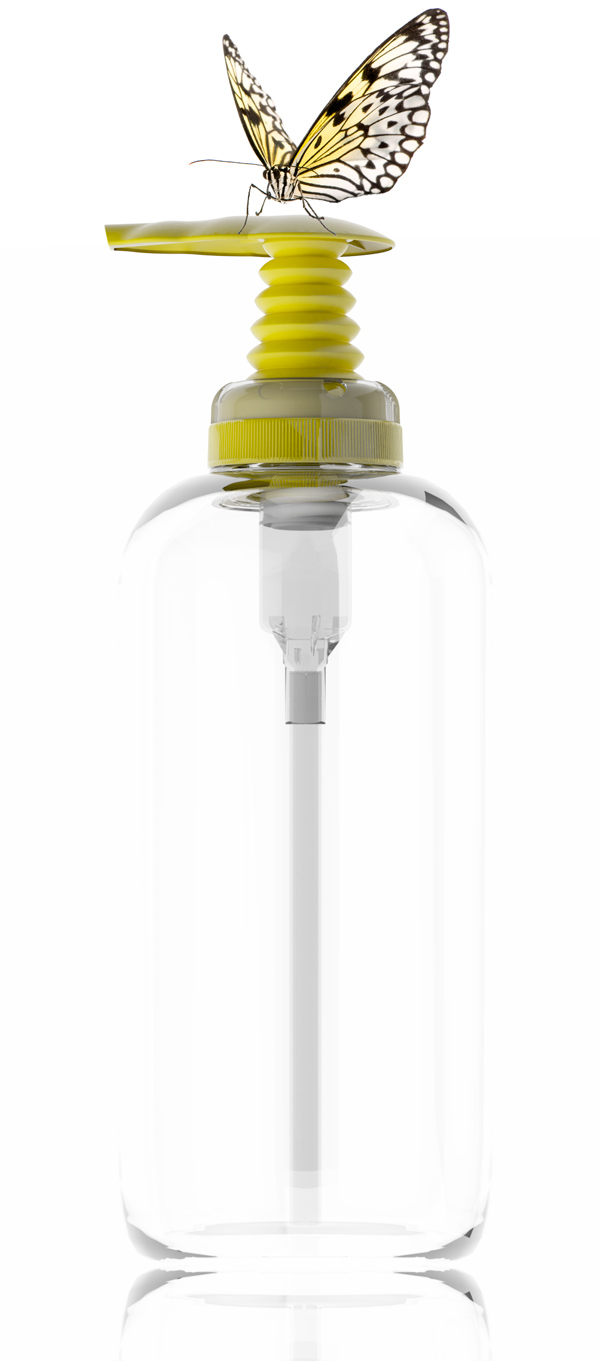 Sustainability
is a Mission
Our company has always been at the forefront of environmental issues. Since 1995 we have adopted an eco-friendly approach, primarily designing an AllPlastic Pump with minimum environmental impact. Our products are also firmly grounded in sustainability using recyclable materials and components reduced in number and weight.
This eco-friendly attitude is verified by thirteen national and international awards won over the last fifteen years.
Ready for
the e-commerce era
At Taplast we are supporting the new challenge of E-commerce, which is reshaping the way we design packaging. New features are required such as product protection, pack sealing, ease of opening and transportation, which reflect the modern trend of purchasing single products online and provide new business opportunities for the online and home delivery retailers.
Based on this we have developed a new generation of dispensing systems equipped with new specific attributes able to satisfy the e-commerce generation.
Taplast understands the critical components required by the End User to make the best choices. It is all about making packaging amazing: saving time, money and effort delighting Consumers with tangible value, benefits and great design.
Key influencers for Consumers include ergonomics, functionality, style of dispense, effort to operate and the ability to get the most liquid from the pack.
Style is the primary on-shelf decision driver, but this has to be supported with a fantastic Consumer experience. At Taplast we have a long heritage of perfectly integrating the performance with the beauty.