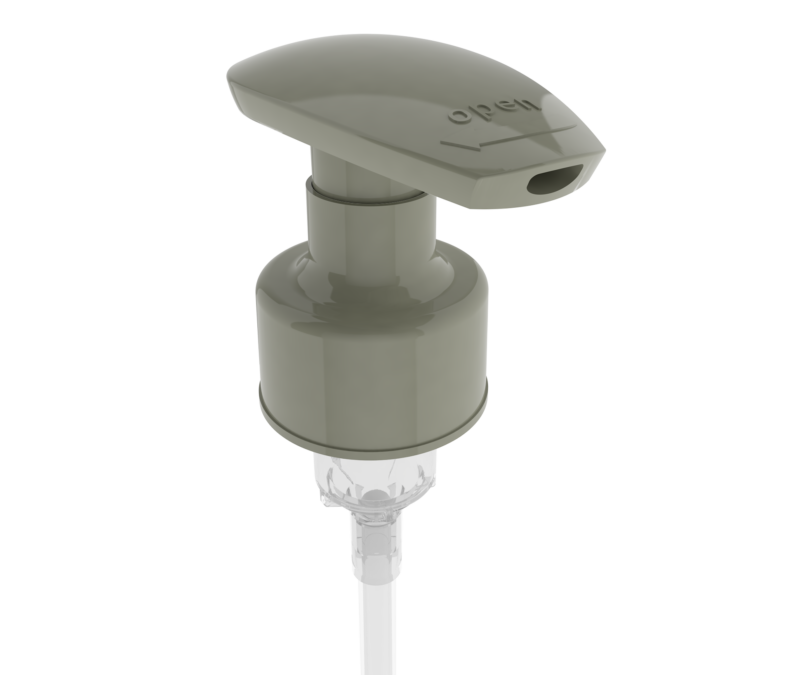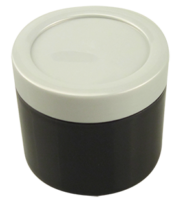 READY FOR THE PCR MOULDING
&

E-COMMERCE ERA
At Taplast we are supporting the new challenge of the e-commerce, which is reshaping the way we design packaging. New features are required such as product protection, pack sealing, ease of opening and transportation, which reflect the modern trend of purchasing single products online and provide new business opportunities for the online and home delivery retailers.
New features designing for moulding the PCR have to consider MeltFlowIndex and Cristallinity increase as well as Stiffness and variable % of PE-PP that decrease the impact resistance.
Based on these we have developed the experience of shock resistant or absorbing dispensers, the vibration in transport to design a new generation of dispensing systems moulded in PCR with new specific attributes able to satisfy also the e-commerce test requirements.